UK Cover
Book:
Stormdancer
by Jay Kristoff
Publisher: St. Martin's Press (US) / Tor UK (UK)
Expected Publication: September 18th 2012 (US) / September 1st 2012 (UK)
Information found on:
Goodreads
A DYING LAND
The Shima Imperium verges on the brink of environmental collapse; decimated by clockwork industrialization and the machine-worshipers of the Lotus Guild. The skies are red as blood, land choked with toxic pollution, wildlife ravaged by mass extinctions.

AN IMPOSSIBLE QUEST
The hunters of Shima's imperial court are charged by their Shōgun to capture a thunder tiger – a legendary beast, half-eagle, half-tiger. But any fool knows thunder tigers have been extinct for more than a century, and the price of failing the Shōgun is death.

A SIXTEEN YEAR OLD GIRL
Yukiko is a child of the Fox clan, possessed of a hidden gift that would see her executed by the Lotus Guild. Accompanying her father on the Shōgun's hunt, she finds herself stranded: a young woman alone in Shima's last wilderness, with only a furious, crippled thunder tiger for company. Even though she can hear his thoughts, even though she saved his life, all she knows for certain is he'd rather see her dead than help her.

But together, the pair will form an indomitable friendship, and rise to challenge the might of an empire.
I admit, when I first saw this on Goodreads, I immediately disregarded it because I saw the cover and thought it'd just be another MG book. Well, like they all say, "Never judge a book by its cover."
I thought this was absolutely hilarious, so here's some words about his book from the author himself, Jay Kristoff!
(Read his review and thoughts
here
)
STORMDANCER is my book, so it should go without saying that I love it in the pants. I love it more than that moment at the end of Top Gun when Val Kilmer and Tom Cruise have just killed the bejeezus out of all those commies and Val is all like "You can kiss me on the mouth be my wingman anytime" and the music swells and some deckhand is just wailing on an electric guitar somewhere in the background, everyone all hugging and whatnot. But I'm not going to give my own book a star rating, because that would just feel... weird.

But, I should say something about it, since we don't have covers yet and it can't speak for itself. Poor baby. :(

The book is infiltrating YA lists on Goodreads (many thanks to the awesome people who are voting), but it's being published on an adult imprint. Nobody seems to know what this thing is, what with all the sweary and the stabby and the sexahhh and so-on. For my part, I say only this:



But while we're utilizing visual aids, let me try and explain this whole 'Japanese-inspired Steampunk dystopia' deal.

See, some people think Steampunk is this: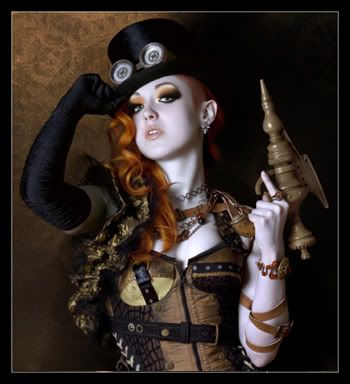 (All corsetry and disturbingly shaped ray guns and what have you...)
STORMDANCER is more like this: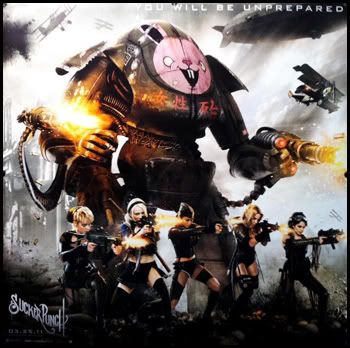 Combined with this:
(She's Chinese, but you get the idea.)
So we end up with something like this: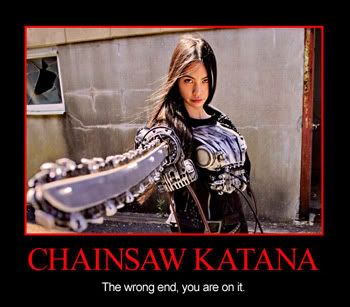 (Grrrrr.)
Of course, within the pages you will also find some of this:
(They won't be blonde, obviously...)
But truthfully, there's more of this: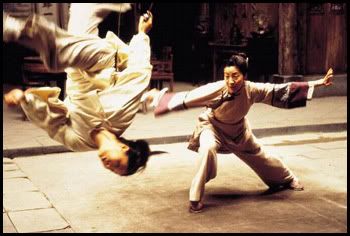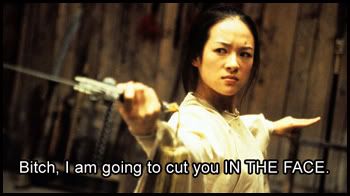 (She means it…)
There will be some of these: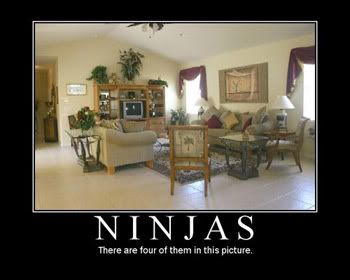 (Actually, there are five…)
And before I forget, there's also one of these: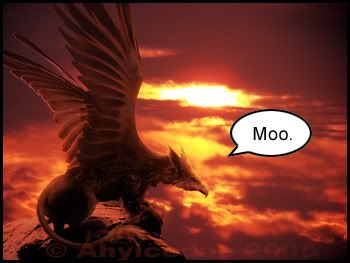 (He's kinda important. And he doesn't really say moo...)

Hopefully things are clearer now.

To those of you who plan to read STORMDANCER and help me live out this absurd little dream, I give my heartfelt thanks. Sincerely. Love it. Hate it. For agreeing to spend some of your time in this tiny world I've made, thank you.

----------------------
I don't know about you but I found that mildly entertaining and it only made me even more pumped up to read it! What are you guys waiting for this Wednesday?
P.S. Be sure to enter my giveaway celebrating my near 200 followers :) It's out of this world! Win IMMORTAL RULES, Masque, and more! ♥ It's also absolutely
INTERNATIONAL
(granted The Book Depository ships to your country!) Click the button below to enter!